Dirt Riding Along the Road Right-of-Ways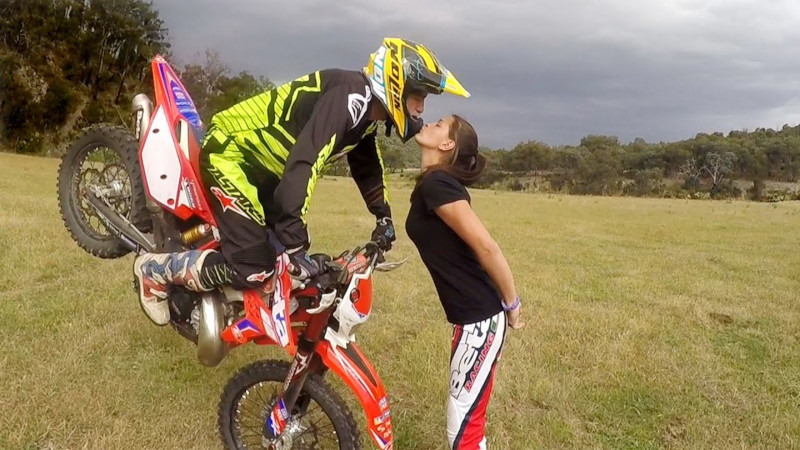 Folks:
I recently purchased a dirt bike to use on my property as well around AW and at dedicated off-road venues.
Yesterday I was riding around AW and I found that if you got just off the road, the terrain is technical and fun to ride on, especially since Dominion cleared wide swaths along the power lines. That said, I'm well aware that every foot is private property and I don't want to step on anyones toes.
I'm hoping that for the most part the community is okay with this. We have an issue with property owners (and some non-property owners) tearing up our roads with their off-road vehicles. If folks are okay with riding along the sides, it may help to mitigate this issue. In fact, I see it as win-win: many owners bought their property specifically to use off-road vehicles but find themselves frustrated by our 16 mph speed limit. If we allow some riding along the edges, we keep folks happy and keep our roads in good condition.
Thoughts?
David
Lot 114