Missing cat on Winterberry Dr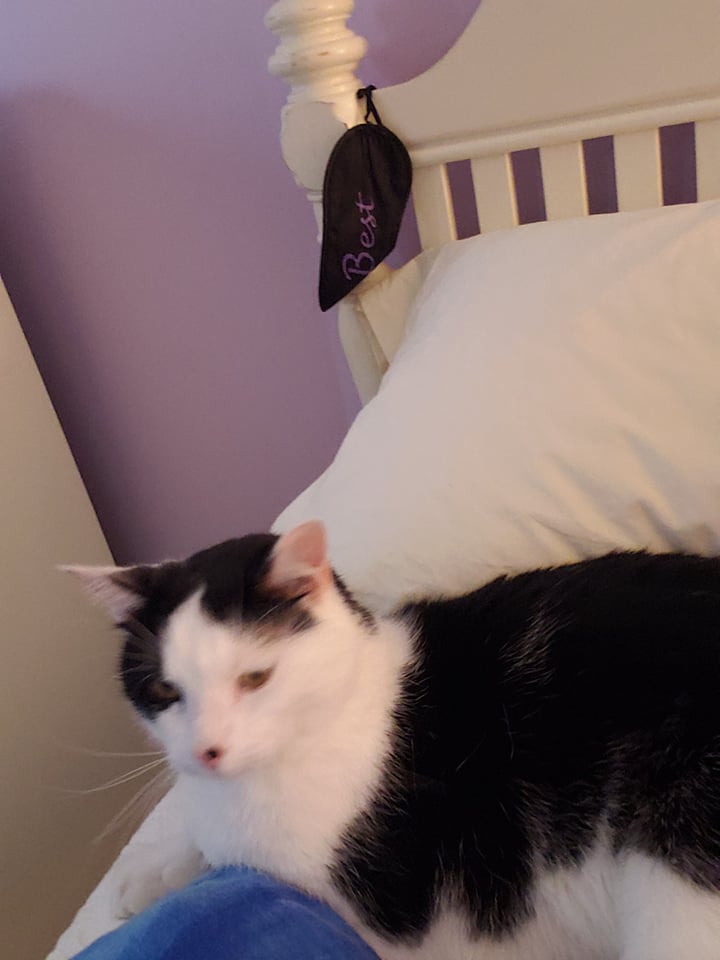 One of our cats (Oreo) got out and has been missing for two nights. He is very timid and loving and will most likely run from you. If you see him, please let us know. Our children and his sister are very distraught. At our old house he would hide in the water pipes under roads or under a shed. He may answer if you shake treats.
Thank you in advance for any assistance you can provide.
Rich Willard